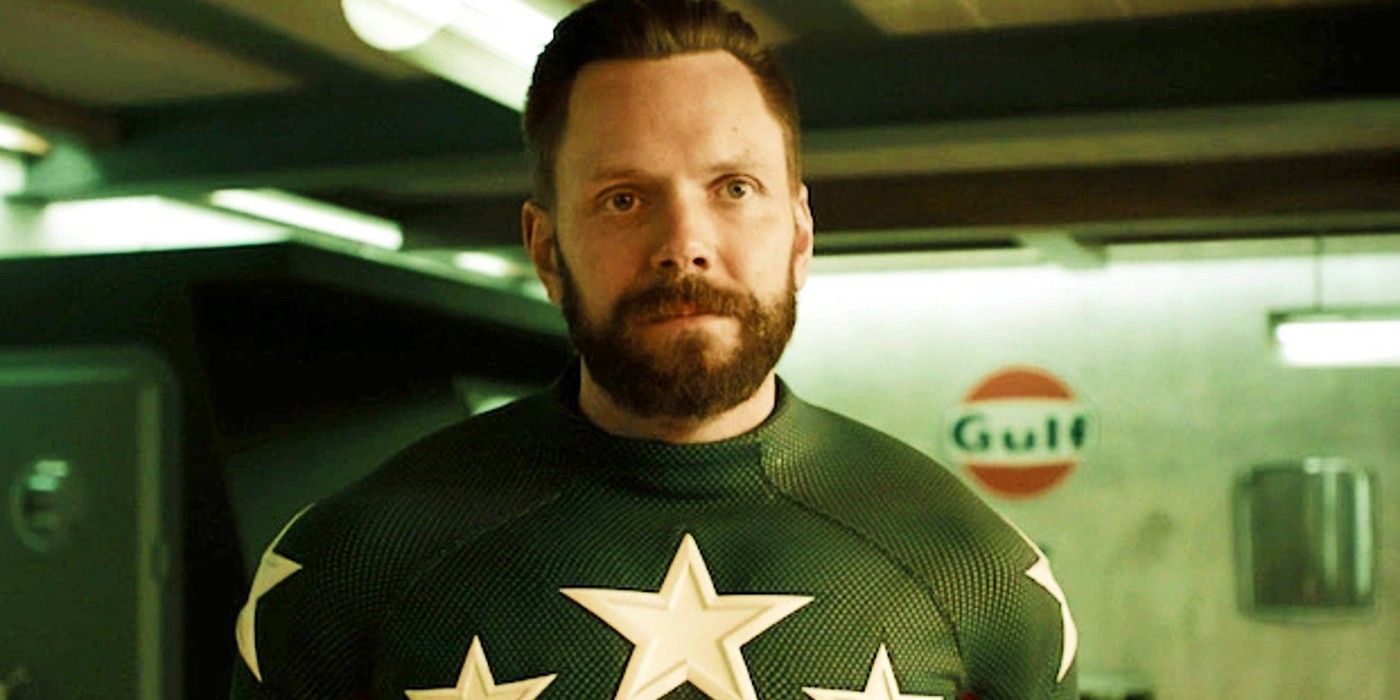 DC's Stargirl has just upgraded Joel McHale to a series regular for season 3. Stargirl, which follows Courtney Whitmore, a teenager who joins the Justice Society of America, premiered on the CW in 2020 and is currently airing its second season, which is set to conclude on November 2. The series stars Brec Bassinger, Anjelika Washington, Trae Romano, Amy Smart, Luke Wilson, Yvette Monreal, and Cameron Gellman.
Joel McHale has appeared as Starman on five episodes of the series. Starman's cosmic staff is the source of his powers, and following his supposed death in the show's pilot, Courtney discovers it in her stepfather's collection. When she realizes she can activate the power of the staff, she assumes Starman is her father and takes up the mantle Stargirl. At the beginning of the second season, it is revealed that Starman is still alive and looking for Courtney's stepfather, but the show has held off on revealing further details.
While appearing on an episode of The Ellen DeGeneres Show guest hosted by Arsenio Hall, Joel McHale confirmed that he will be a series regular on the next season of Stargirl. With typical humor, he exclaims, "In the first episode of the first season, my character dies. But now I'm back!" He says he's excited to be joining the show in a fuller capacity because lead Brec Bassinger is a "dynamo" and Luke Wilson and Amy Smart are "no schlubs" either. 
Yes, [I'll be a series regular in season 3.] I was just appearing. In the first episode of the first season, my character dies. But now I'm back! So hold onto your hat or your cosmic staff, [which] is what my character holds.
I'm Starman, but Stargirl is played by Brec Bassinger, who is a 22-year-old dynamo actor… When I was 22, I was like, "I don't have any shirts. And I'm just gonna go out without one." And so she's very very, she's great, and Luke Wilson and Amy Smart are in it, and they're no schlubs… I'm very happy to be part of the show, so thank you Geoff Johns who invented it. It's the greatest show on television streaming that's ever been made, so there you go.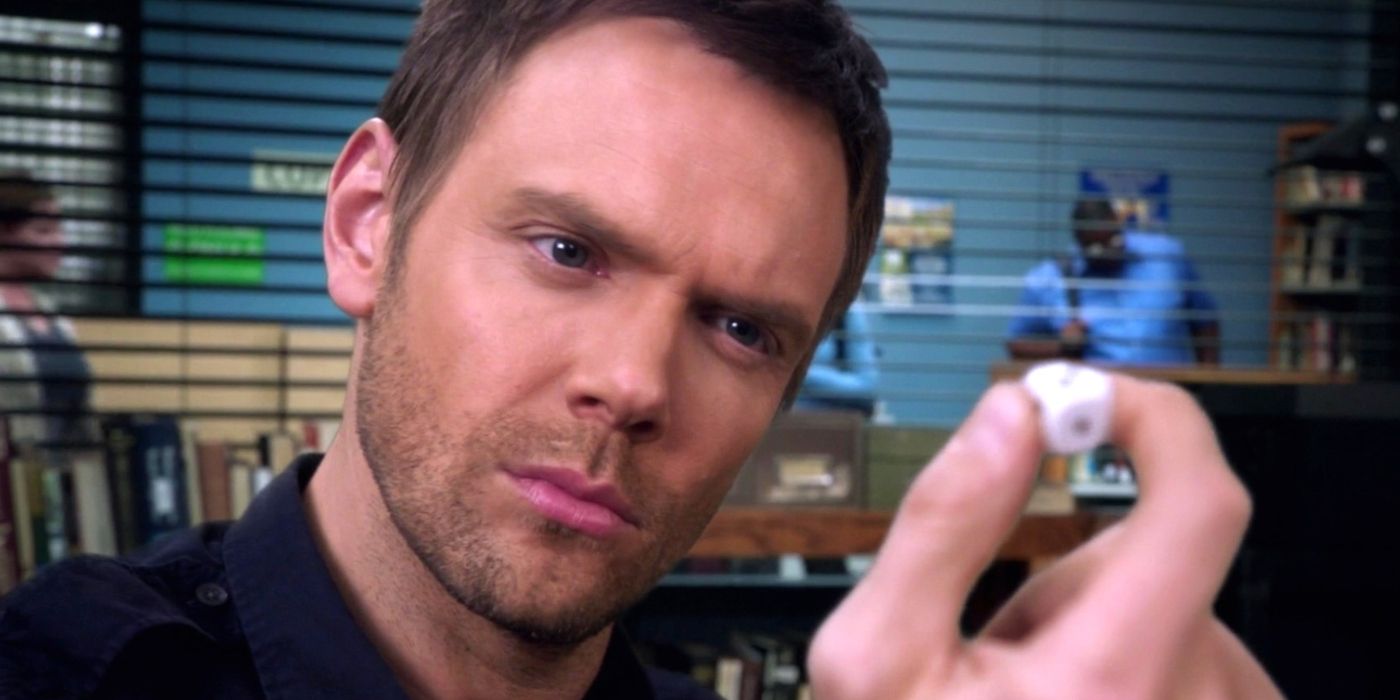 Joel McHale is best known for playing the sardonic Jeff Winger in the beloved cult sitcom Community, though he has branched out quite a bit since it went off the air in 2015. On the darker end of the spectrum, he starred in the demonic possession thriller Deliver Us from Evil as well as two science-fiction reboot series: The Twilight Zone and The X-Files. He has also appeared in the TV comedies The Great Indoors and Santa Clarita Diet and stopped by the Netflix film A Futile and Stupid Gesture to cameo as his Community co-star Chevy Chase.
Starman returning to Stargirl full time is big news for fans of the show who want to explore the mysteries of their relationship. This provides the potential for a lot of storylines down the road, especially considering that she has modeled her alter ego after him and is in fact using his staff. There will certainly be some conflict about who gets to wield it, and whether or the nature of their familial relationship will come into play. What is certain is that the dynamics of the Justice Society are about to have a wrench thrown into them.
Source: The Ellen DeGeneres Show